Jane Kønig is one of the most recognised jewellery brands in Denmark and all of Scandinavia. I worked at Jane Kønig for 3 years as an art director & web manager. Many exciting projects were generated throughout those years and here's a selection of them. The branding process was interesting and challenging as Jane Kønig is an eclectic brand selling jewellery for a various range of women and young girls. Many details were introduced to the online store to enhance the shopping experience and make it more profitable and easier for the customers to navigate through. The same goes for branding in which a lot of elements were created to make the brand even more popular and successful.
Christmas Homepage Top Banner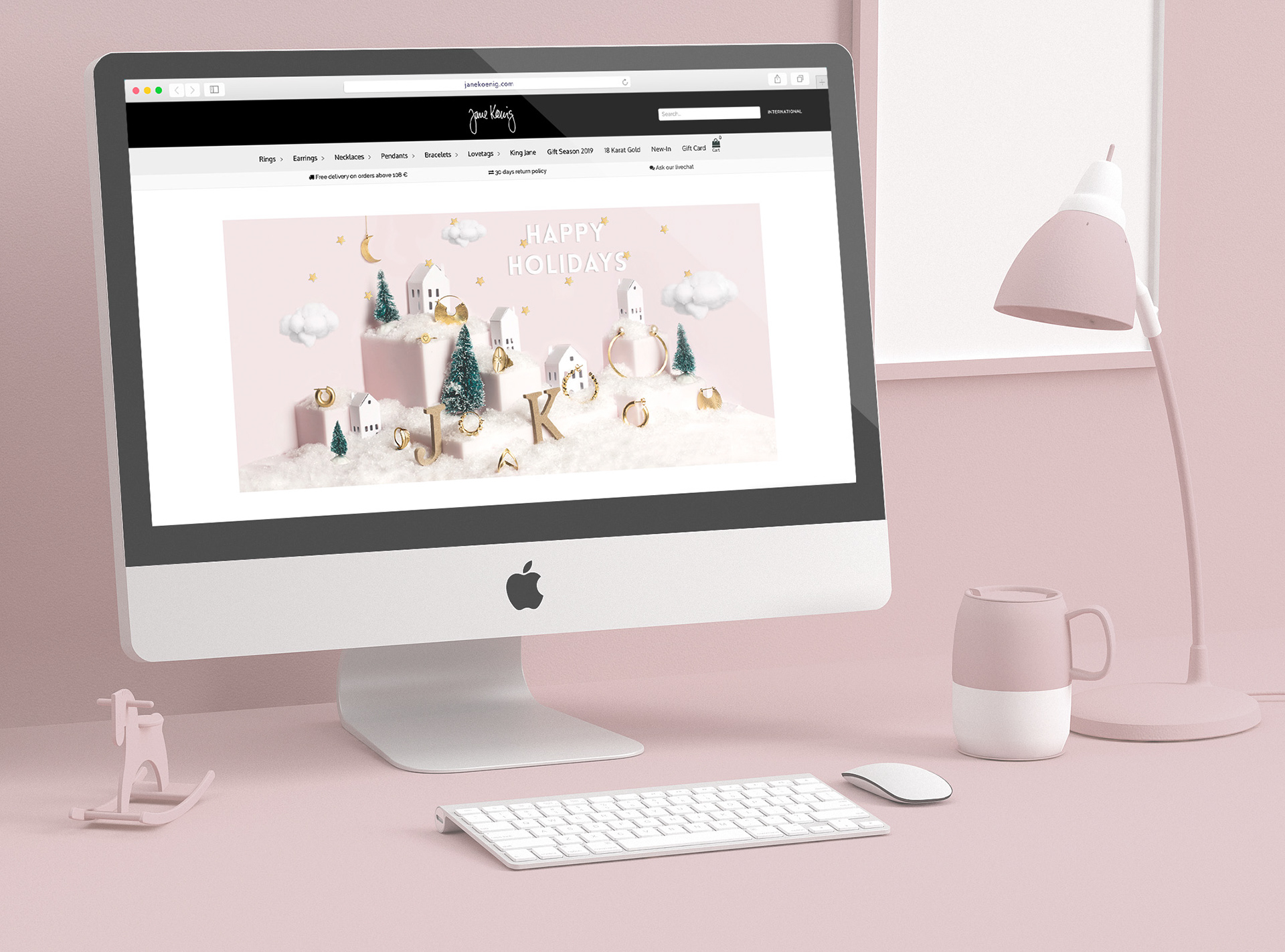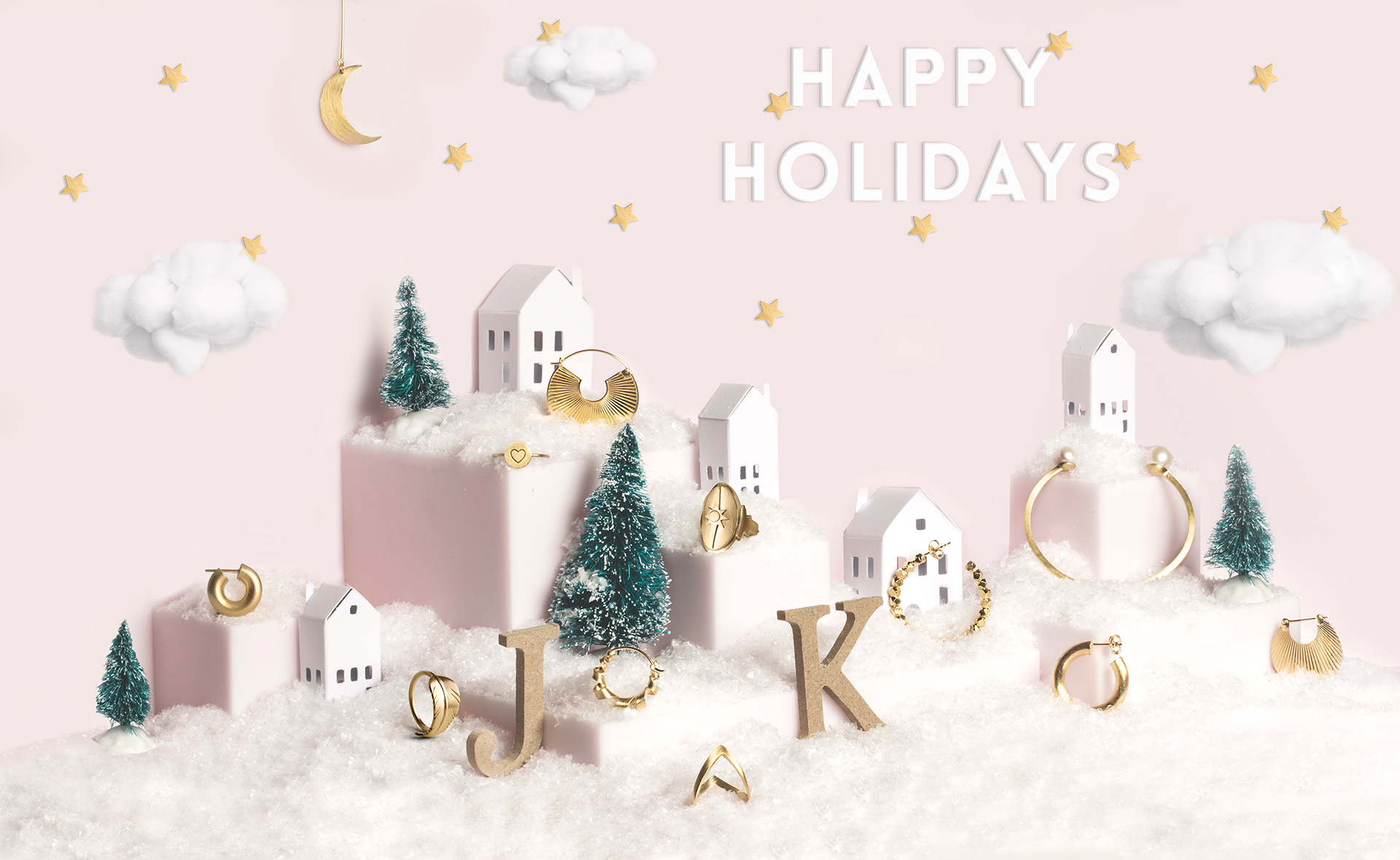 Homepage Banners for various collections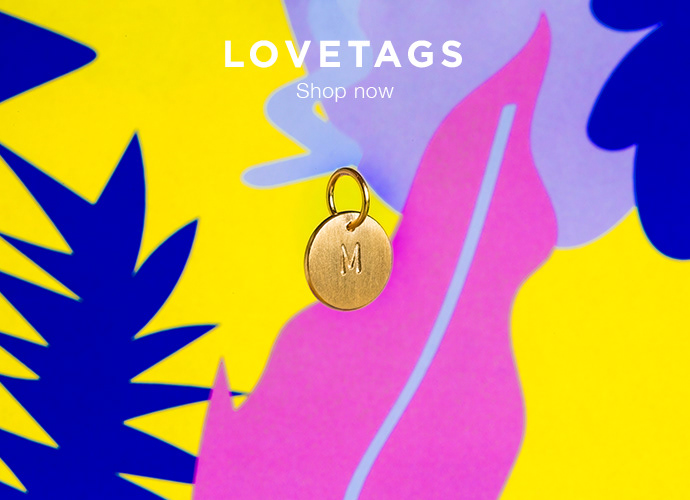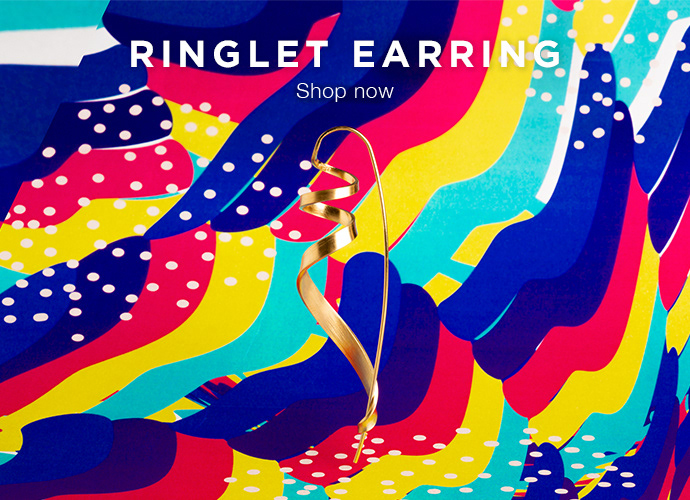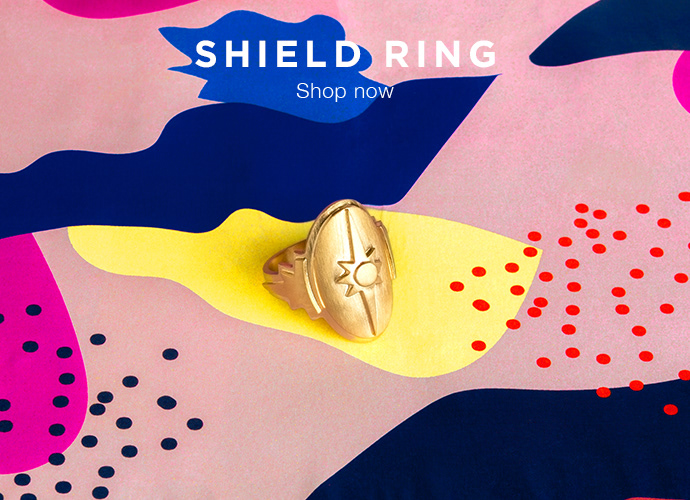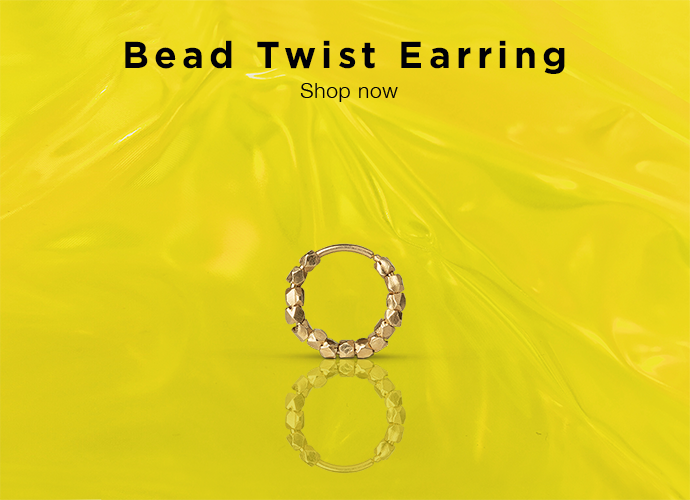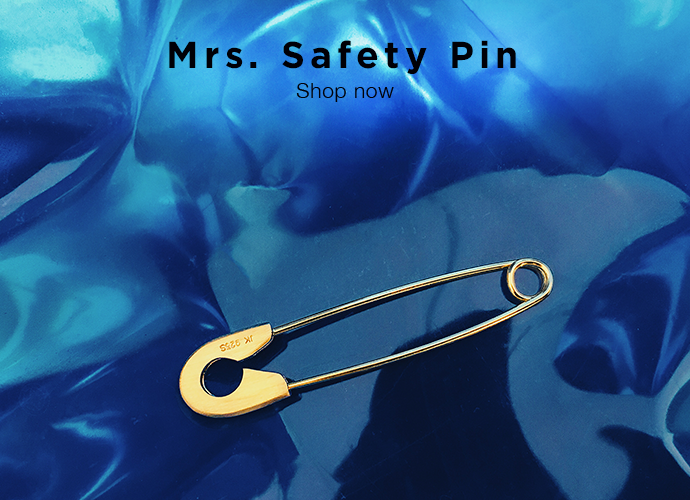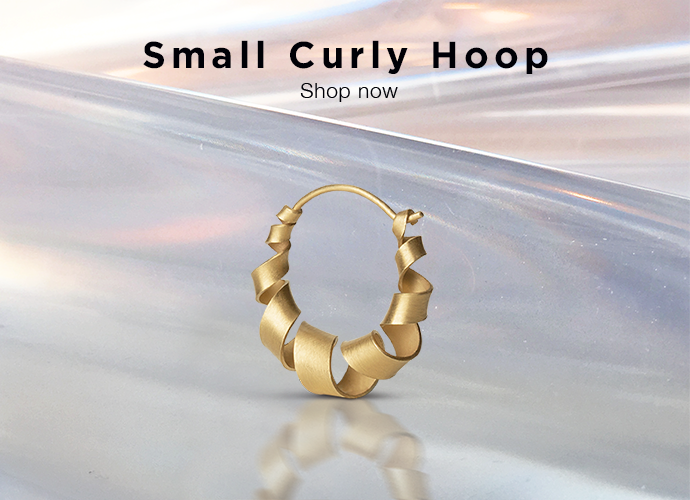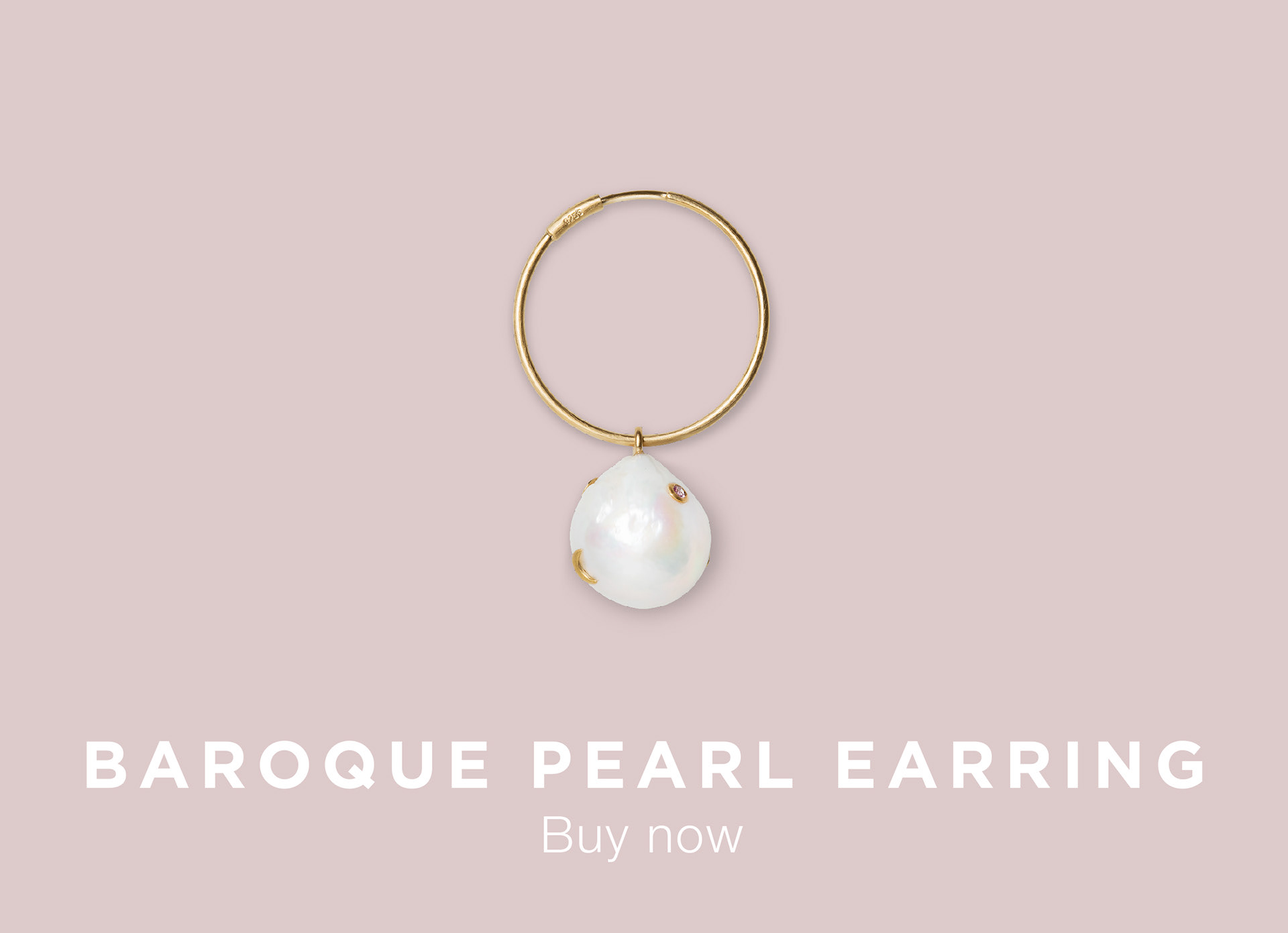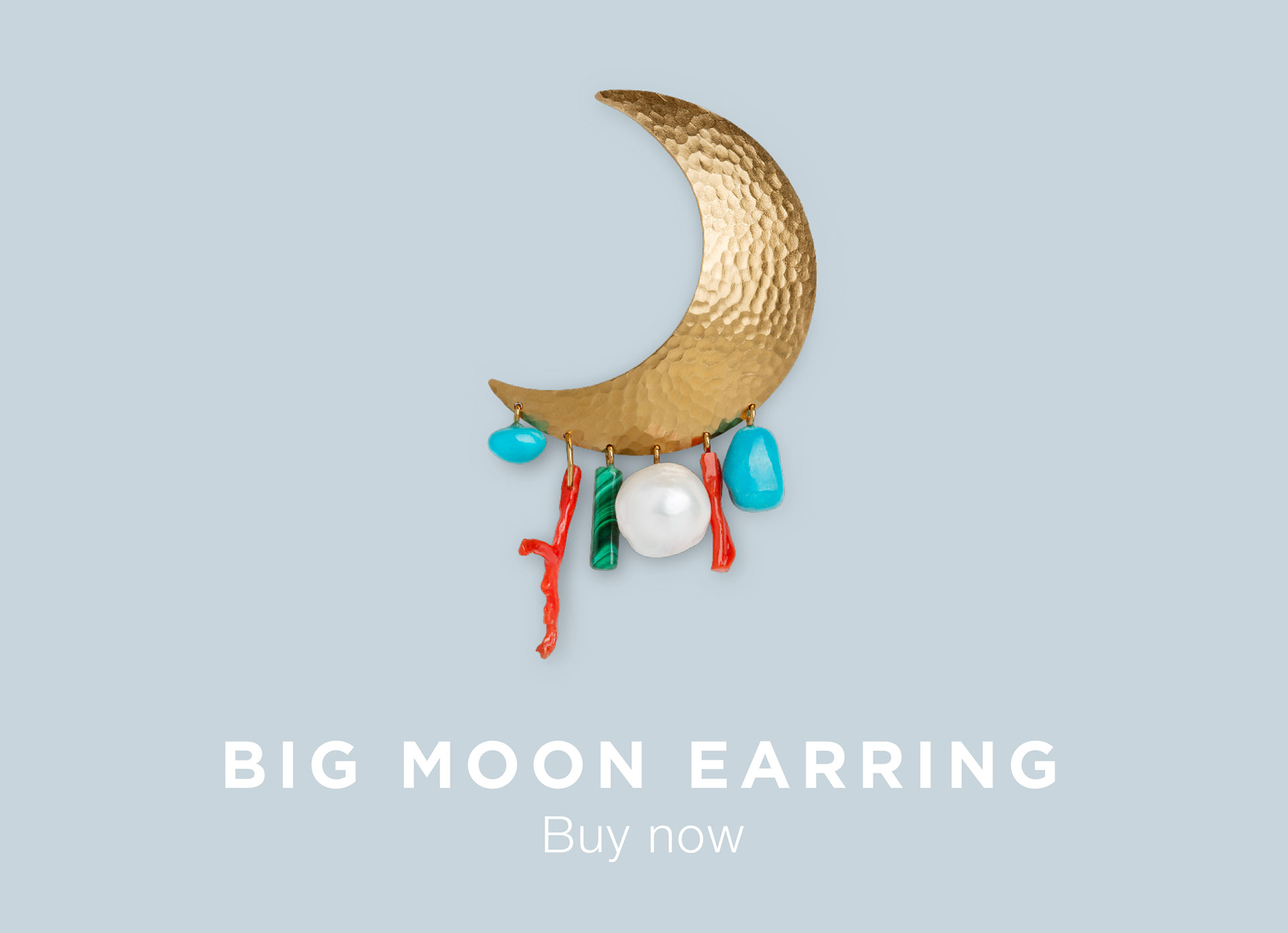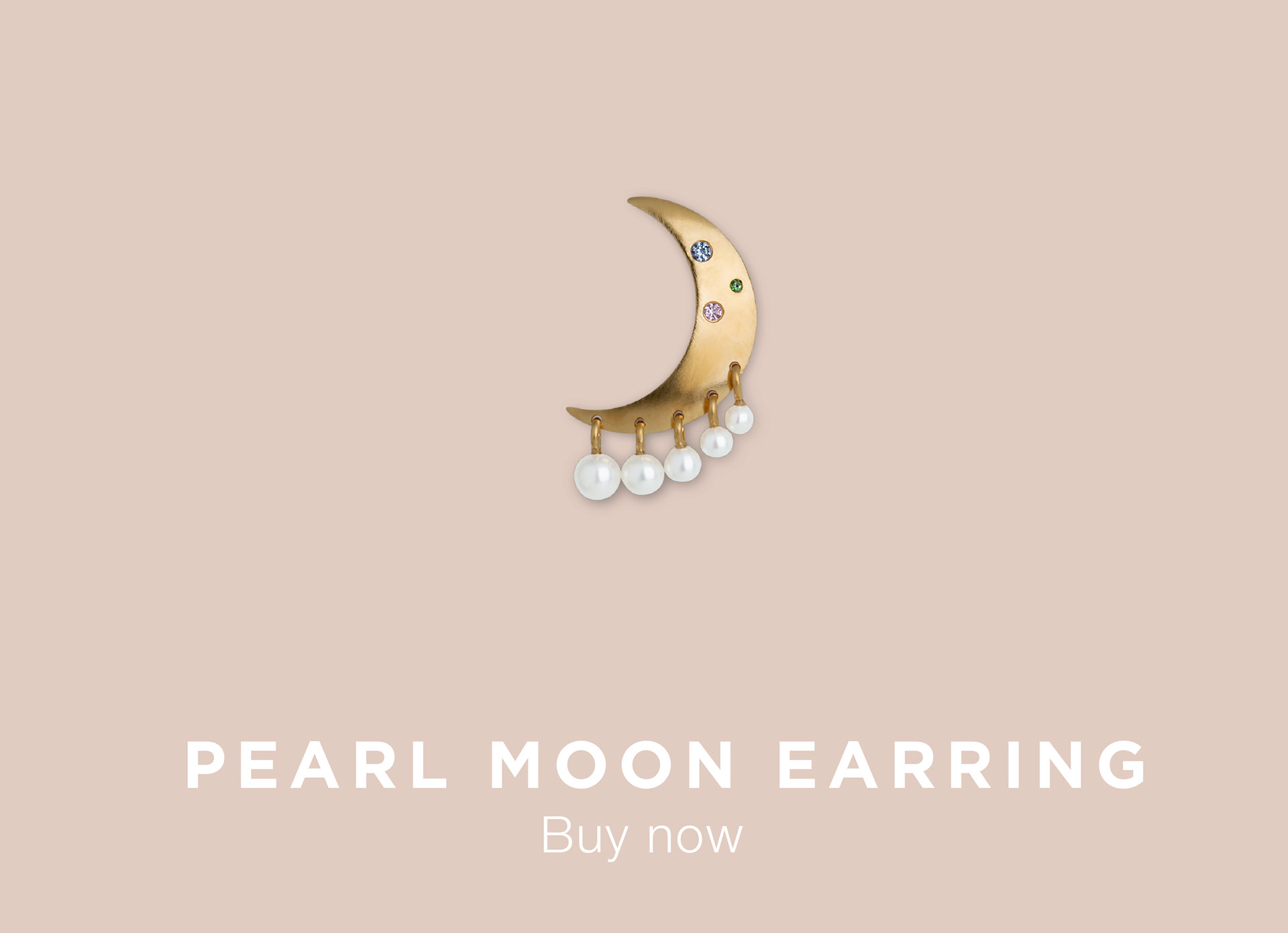 Valentine's Day Ad & Mother's Day Ad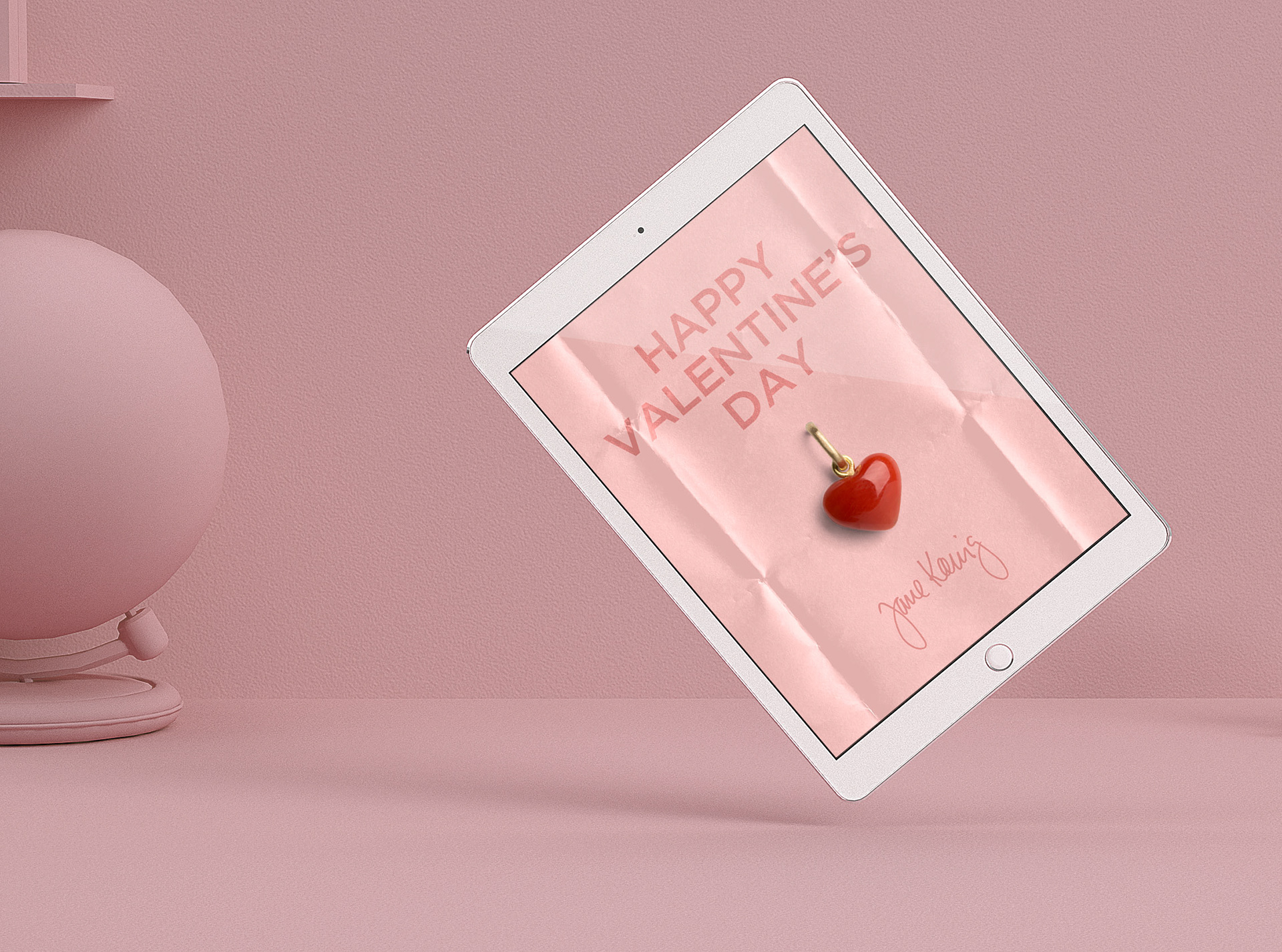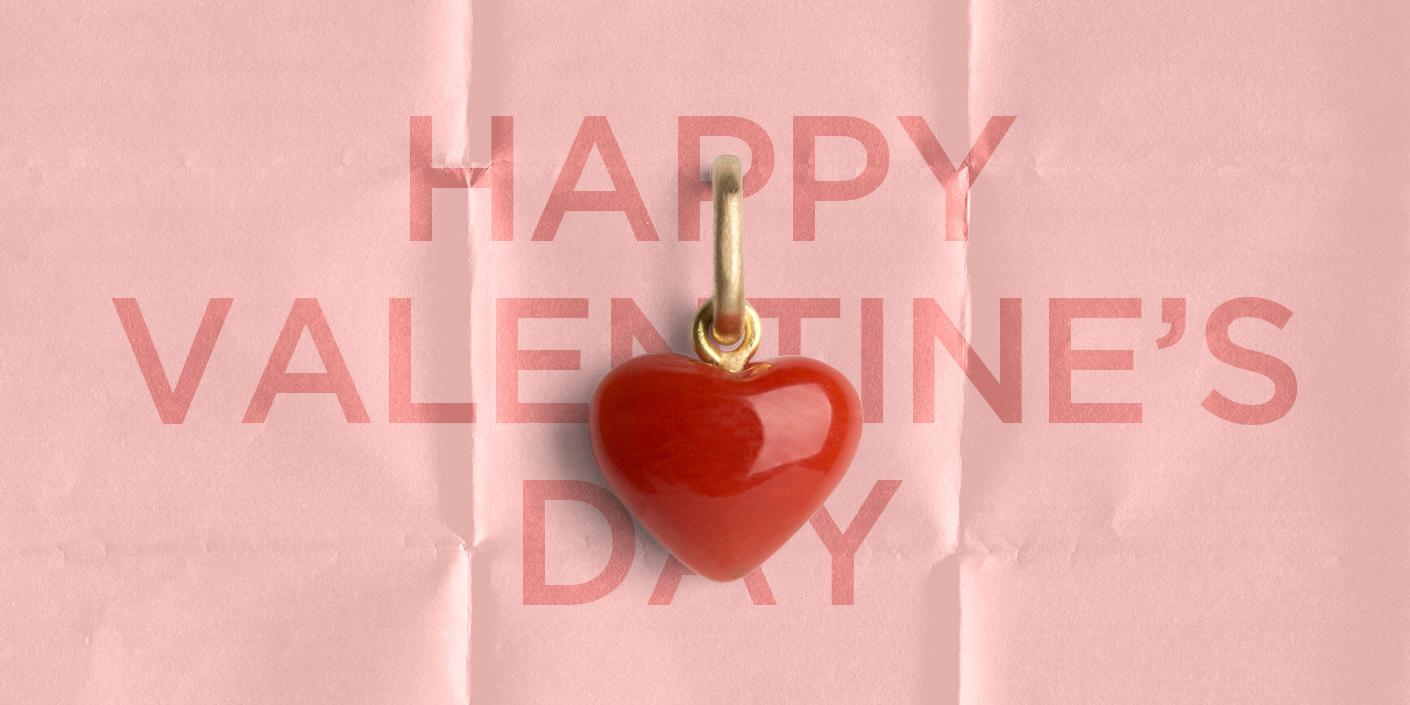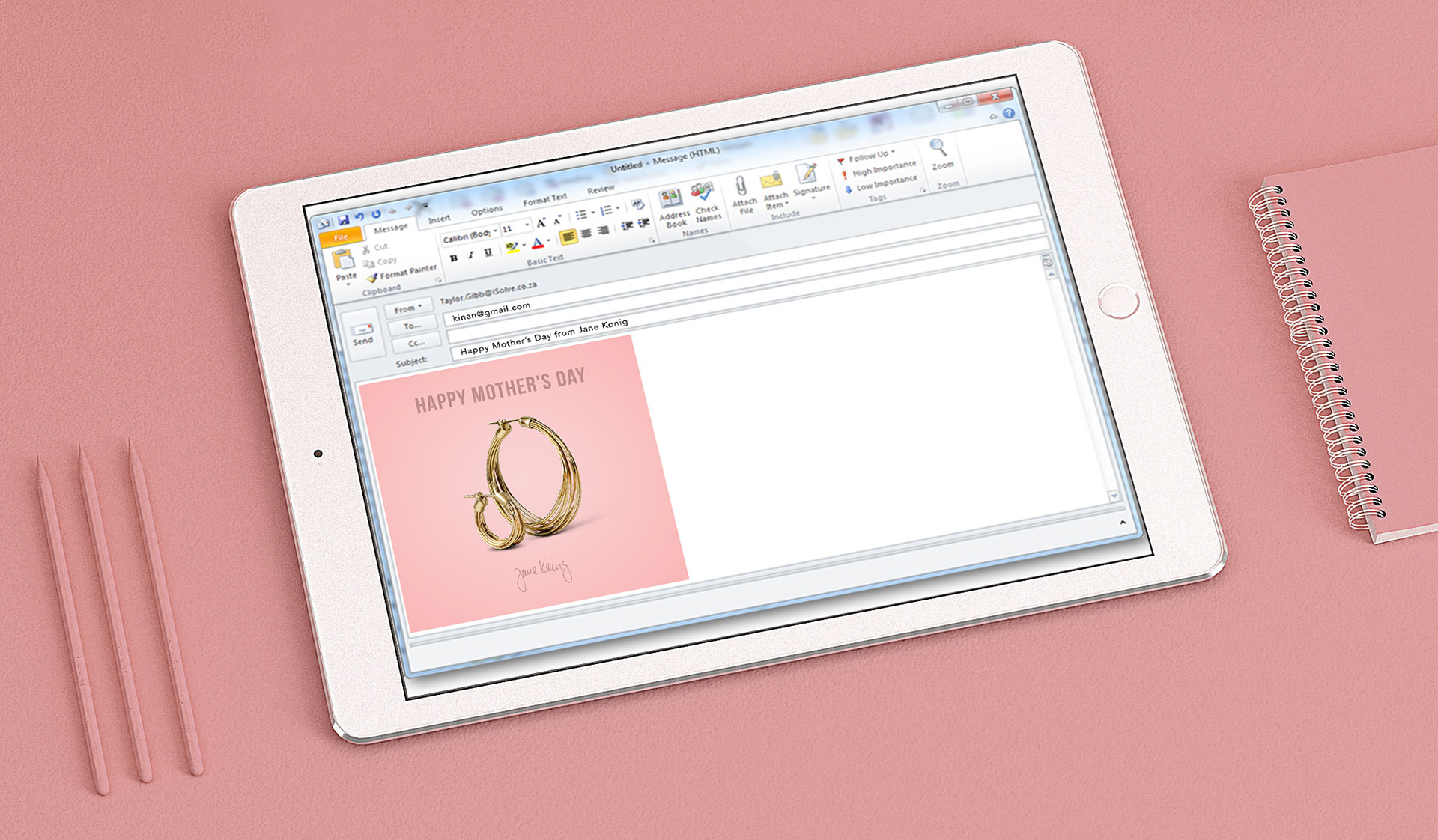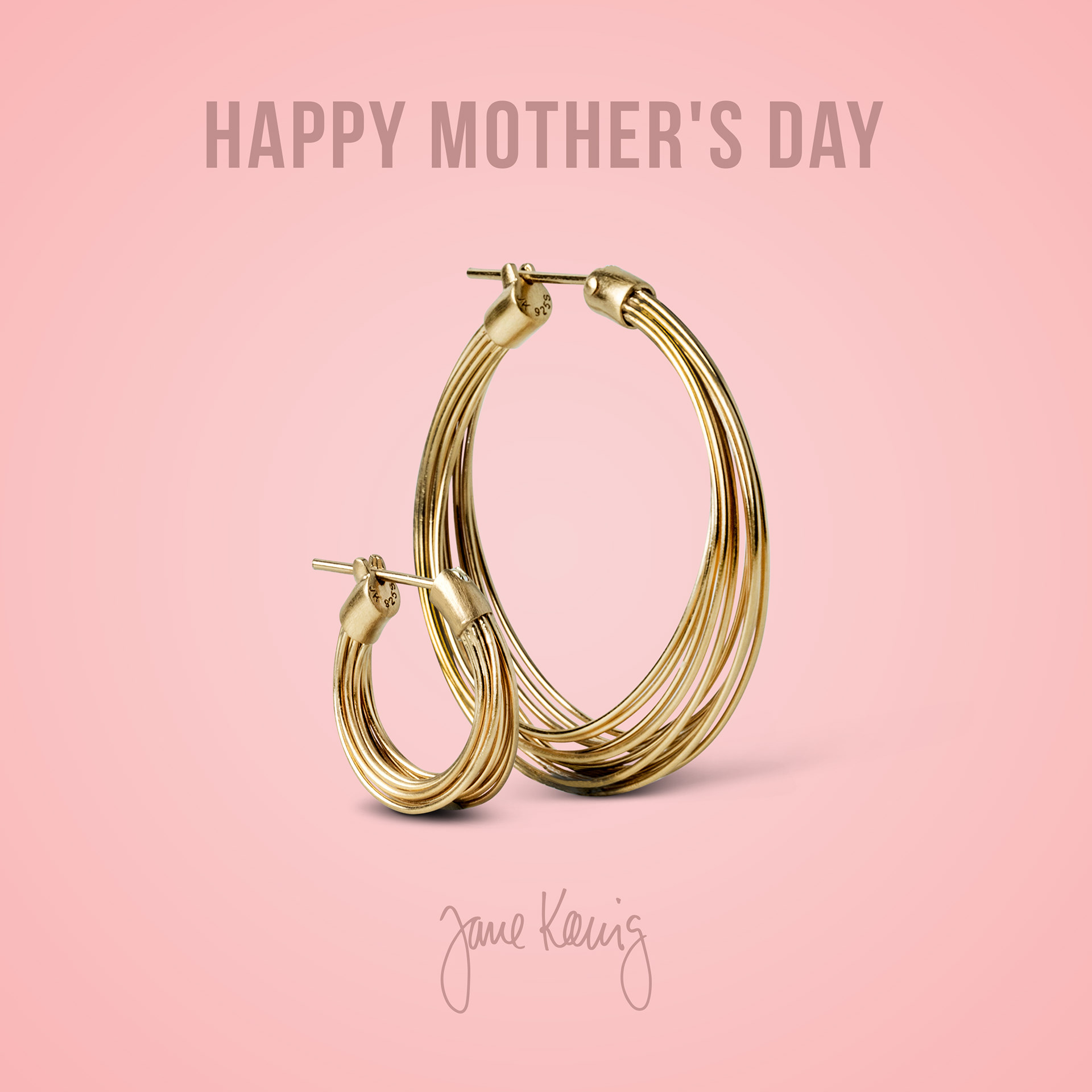 Re-Opening of Jane Kønig Aarhus Boutique E-Invitation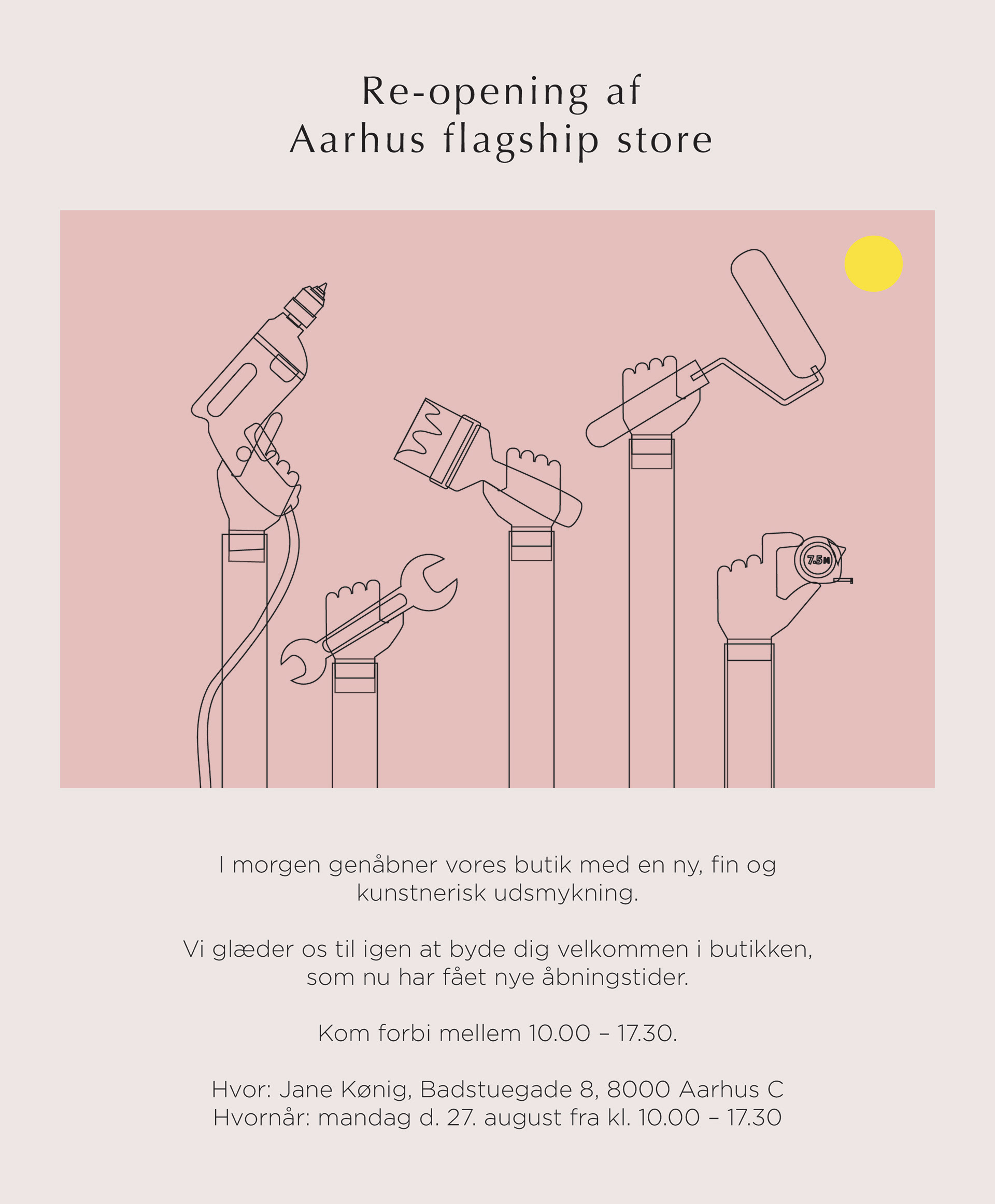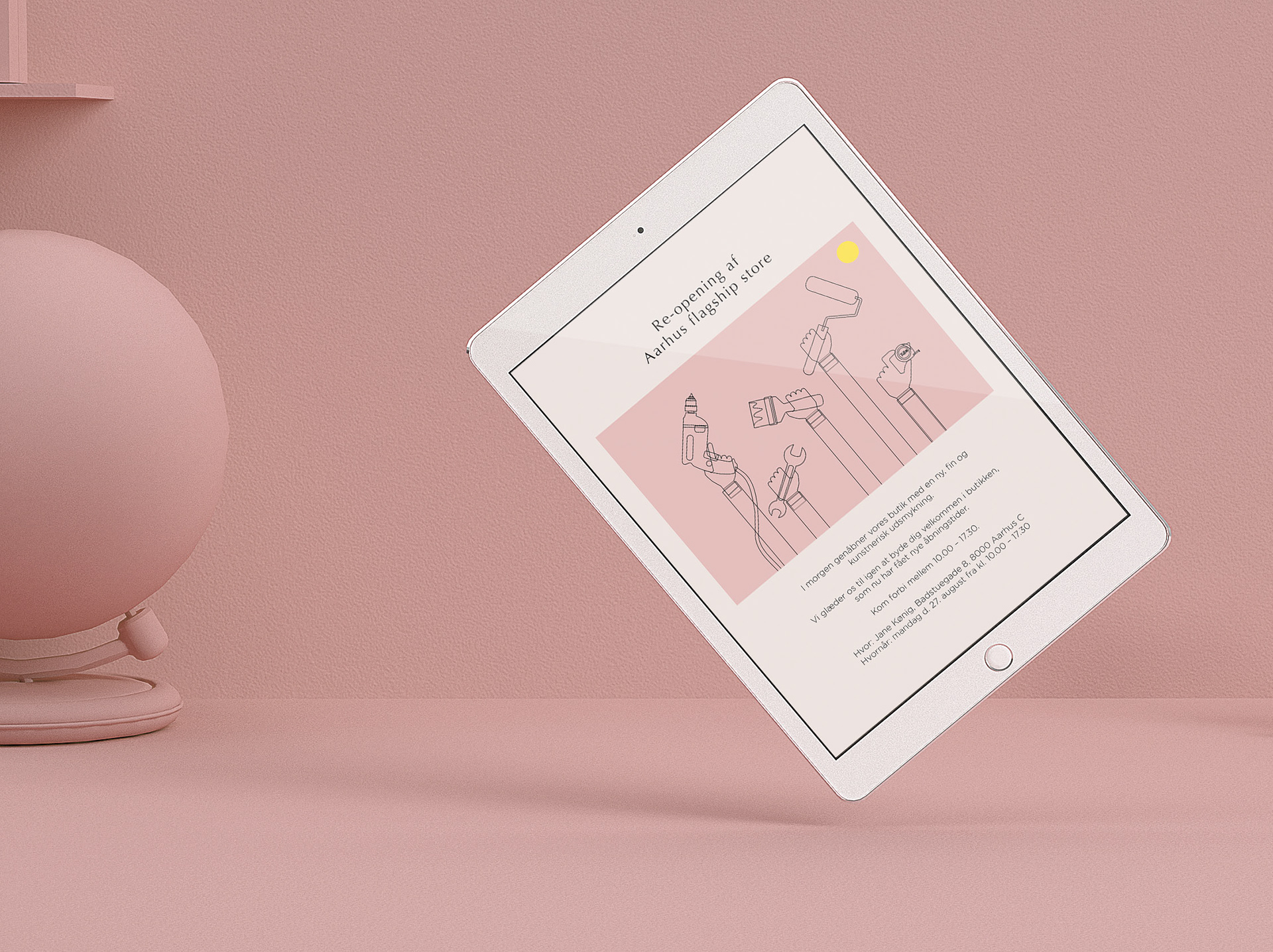 Summer Wishes/ E-mail Marketing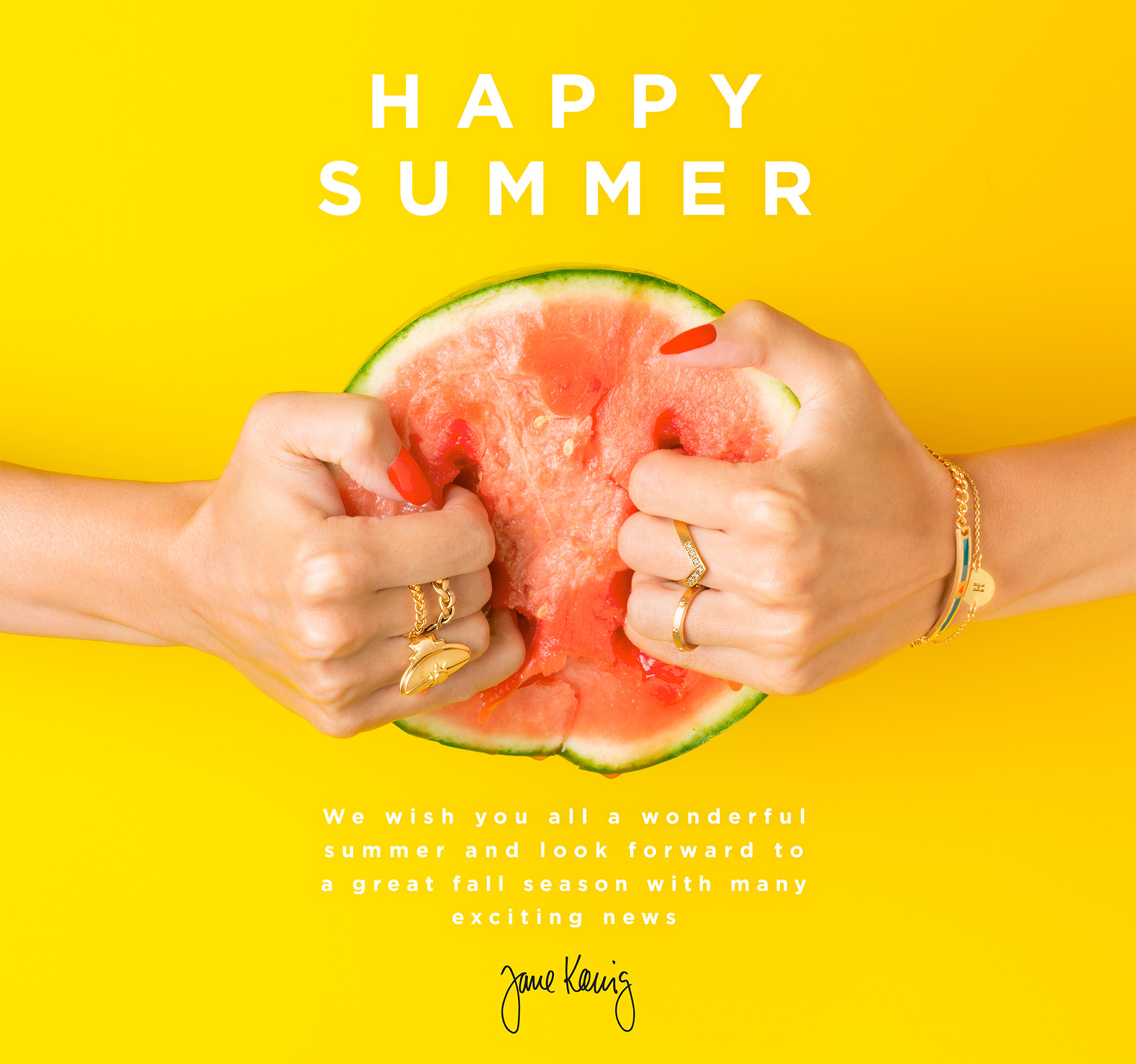 The purpose of the newsletter was to give customers a guideline on how to match their Jane Kønig jewellery pieces. I created this GIF as a Tinder method where you see two Jane Kønig products matching.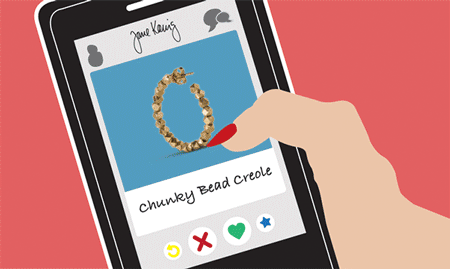 Dansk Magazine 15th birthday Ad by Jane Kønig
One of the Christmas calendar videos and an arrangement of some others below. This is a competition on Instagram in which  one of the contestants wins an 80-euro voucher if they answer correctly.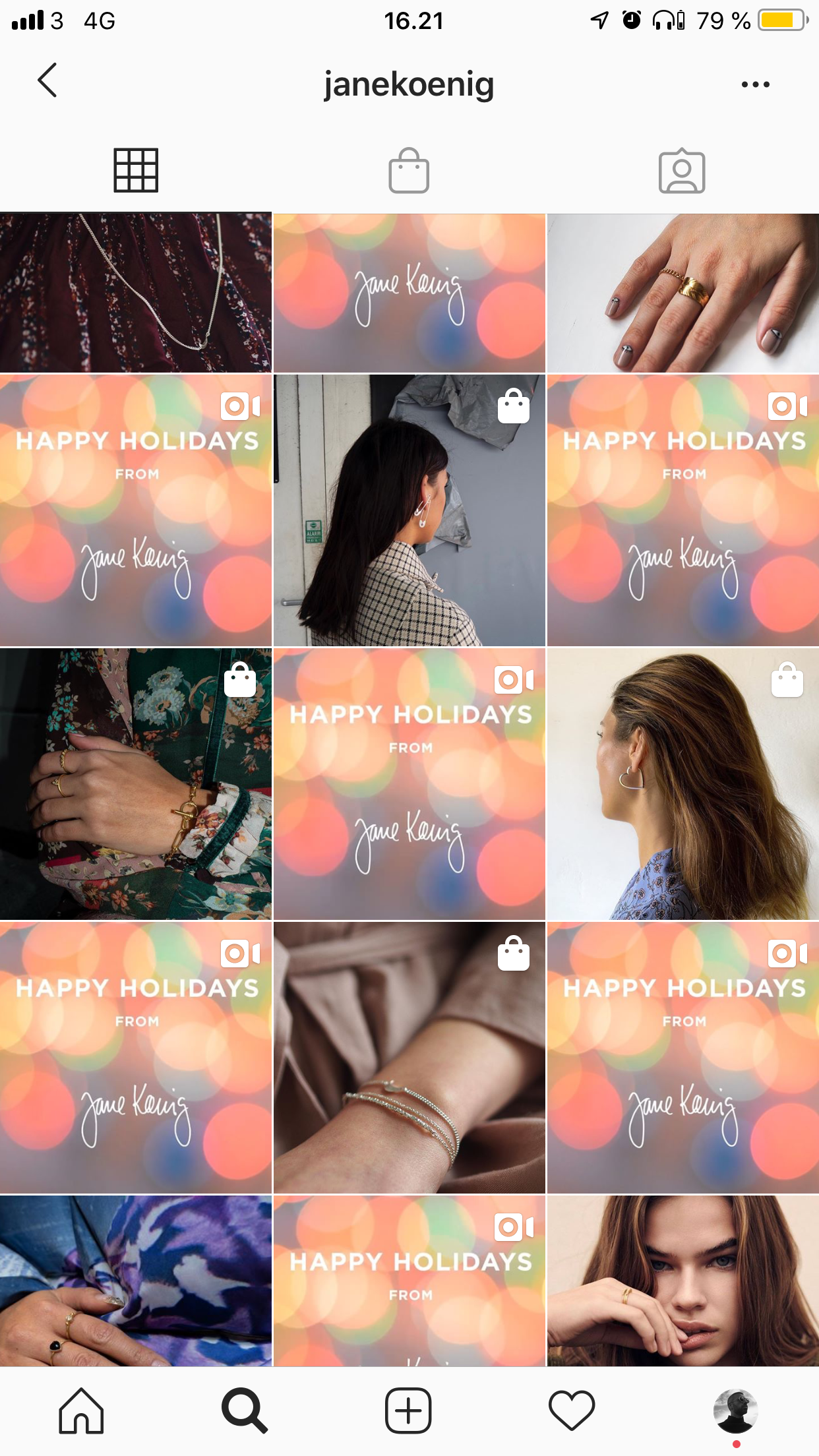 Using various Jane Kønig jewellery pieces to form the countdown numbers of New Years Eve, and the famous Love Tag pendants to form the sentence Happy New Year.